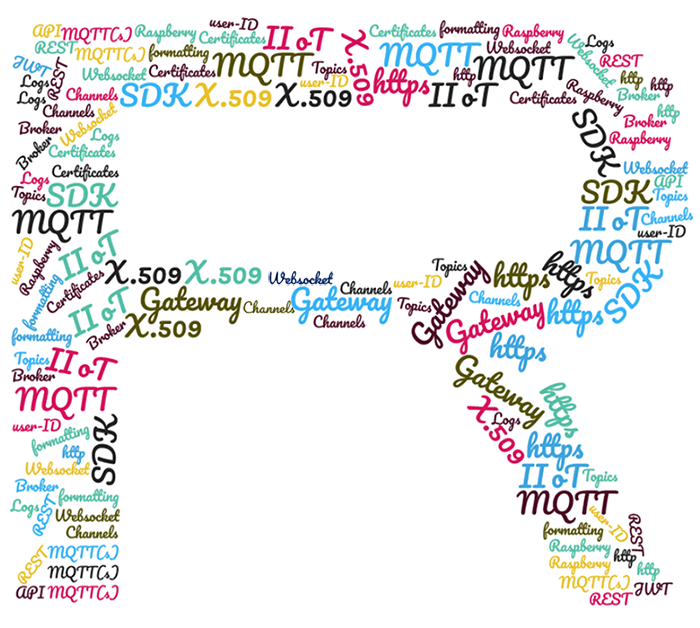 Rilheva is built using state-of-the-art technologies and components, such as:
Rest APIs
OpenVPN
Queuing systems
and many, many more…
But…
we are different from most of the others: our goal is not just to provide you with a new powerful API, or the best possible protocol, or a customizable container where you can store your data…
Instead Rilheva is the only IIoT end-to-end solution that and allows you to securely use your data in minutes.
No need to worry about which technology you use, who will integrate the SDK into a gateway and all those sort of things: we are the IIoT made simple.
Anyway if you need more info about Rilheva technologies or you are looking for new ways to interact with our platform just drop us an email at tech@rilheva.com and we'll be more than happy to provide you with all the details you need!